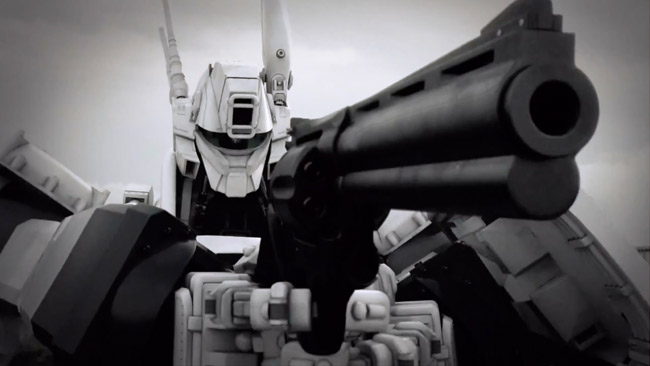 Mamoru Oshii returns to direct Patlabor The Next Generation, a live-action adaptation of the popular mecha anime and manga series, which is celebrating its 25th anniversary this year.
In the 21st century, the use of giant robots known as "Labors" has become commonplace including criminal acts. To level the playing field the Tokyo Metropolitan Police Department adopts the technology as well.
The Patrol Labor, or Patlabor, consists of two divisions each with their own Type 98 Ingram piloted by Akira Izumi (Erina Mano) and Isamu Otowara (Yoshinori Horimoto) under the command of Captain Keiji Gotoda (Toshio Kakei). Shigeru Chiba reprises his role as motor pool chief Shigeo Shiba.
Patlabor The Next Generation will be released theatrically as a series of hour-long episodes in April, followed by a featured-length movie in 2015.