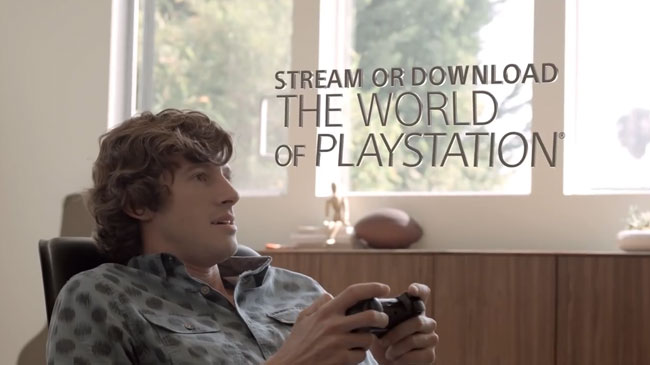 The PlayStation TV
is Sony's next big thing. The palm-sized device is the Swiss Army Knife of video games. It can play games from virtually all PlayStation systems including PlayStation Vita, PS One and PSP (compatible games). PS3 games can be streamed over the PS Now service. PS4 owners can use Remote Play to stream PS4 games throughout the home over Wi-Fi or wired connection (recommended). Movies and TV streaming will also be available through Sony Video Unlimited as well as other unannounced services.
"PlayStation TV may be a small platform, but it's got a big PlayStation heart," said John Koller, VP of Platforms Marketing, SCEA.
The PlayStation TV standalone system will be released October 14 in the US for $99.99 and November 14 in Europe for £84.99 / €99.99 (the latter includes vouchers for digital PS Vita games: Worms Revolution Extreme, Velocity Ultra and OlliOlli). The PlayStation TV bundle will include DualShock 3 Wireless Controller (DS4 compatible), 8GB memory card and The LEGO Movie Videogame for $139. For a limited time, Walmart bundles will also include Sly Cooper: Thieves in Time.