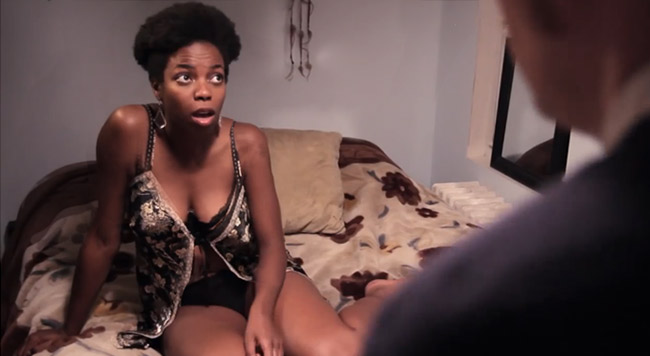 Saturday Night Live has hired comedian Sasheer Zamata, who will be the first black woman on the cast since Maya Rudolph left the show in 2007.
The lack of diversity was highlighted when host Kerry Washington was forced to play all the black women after Kenan Thompson refused to dress in drag in protest. Expect a similar skit from Zamata, who has frequently poked at race in her standup but don't typecast her as simply the token black woman. She specializes in off-color humor as seen in her original webseries Pursuit of Sexiness for the comedy troupe Upright Citizens Brigade.
Zamata will join the cast when the shows returns on January 18 with host and musical guest Drake.